What Makes A Good Video Production Manager?
So you have an upcoming video project, and it's success will be measured as part of your Key Performance Index (KPI).
You don't have the capability to undertake it yourself. As such, you're probably looking to hand this video over to your new creative hire, or that one guy who's been with you through thick and thin for almost a decade.
Worries, begone! Here's a brief article we'd like to share with you on some traits of a good video project manager. We hope you'll be able to come out of this more confident in executing your project!
1. Knows over 70% of the folks in the company and even the boss' secretary
He's someone who's sociable and has been in the company for at least 2 years. He's someone who knows his colleagues – be it from different departments or cubicle neighbours – well and is able understand and empathise with their job roles and functions. He's someone who finds it easy for him to communicate with others with confidence and know when to seek help.
For example – John may be on close terms with Sally from the Sales Department, who is able to provide relevant statistics and data required from John's video. John may also be acquainted with Alex – the boss' secretary – which would mean that John would be more likely to know the boss' schedule, making the task of creating an accurate timeline easier!
2. Great organising skills
He must be adept at resource-gathering, especially from terrains far and beyond his 'comfort zone'. Simply put, he must know who to look for, what to ask and when to seek help from other departments – which ties back to Point 1!
He must also be great at setting targets to achieve critical deadlines on track, because at the end of the day, we all want our work to be kept in check and order!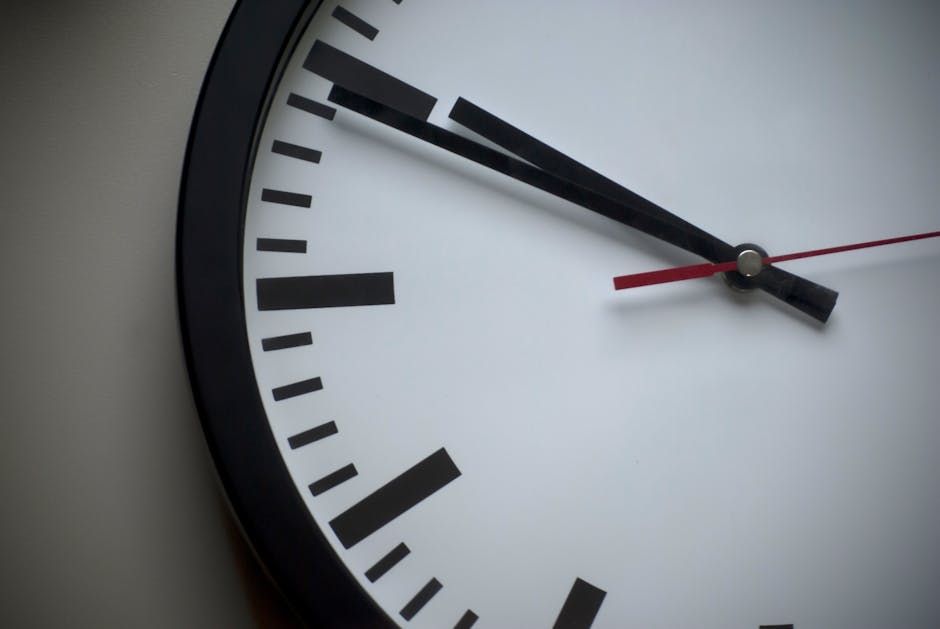 3. Knows how to push for deadlines
He must be pro-active, on his feet and ready to roar at any given time. He understands that the devil's workshop comes from sitting around idly and just – waiting – because then, no work gets done, and even if it does get done, it would be sub-par!
He must also be one who is unabashed to push others so that the project meets the right deadlines. That being said, this does not translate to someone who bullies others and pressures them unnecessarily, but rather someone who urges his team in a positive manner. The last thing you'd want is a project manager who has drained any semblance of motivation from his team.
4. Has an interest for the video medium
He must be one who has a certain degree of interest in the medium of video production. It doesn't have to be deeply keen interest till the point of understanding art-style films and abstract transition. All he needs is a positive attitude which stems from the interest of video. Furthermore, this interest would propel him to be more motivated to see the project come through till the end!
5. Understands the company's long-term goals
When it comes to advertising or marketing, most people would think that the content should represent the company now but in actual fact, it's a future representation, a long-term goal which seeks to attract the right people into the company – be it clients or partners. Hence, he must be someone who is able to look beyond the surface of the project, and delve into the 'whys' instead of the 'hows'. The better he is able to comprehend this, the more likely he will be able to add value of the vision of the company into the video project.
Lest we forget, the perfect video production manager is almost impossible to find – because we all have different personalities and beliefs. However, we hope that this serves as general guideline into some of the essentials a decent video production manager should entail.
We wish you the best of luck in your upcoming video project!